Choose a location closest to you
Walk-in patients are welcome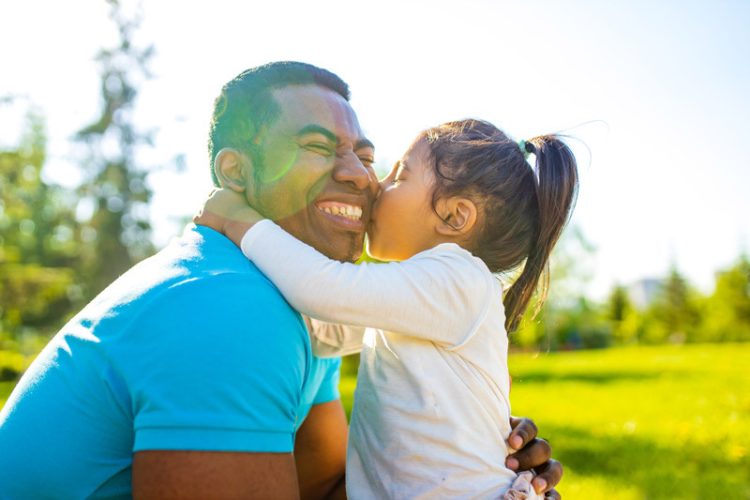 Patients
We offer a wide array of laboratory diagnostic and imaging tests using state of the art equipment. Our caring staff live by the Alpha Promise: To continuously improve healthcare by finding ever better ways to serve those who provide it.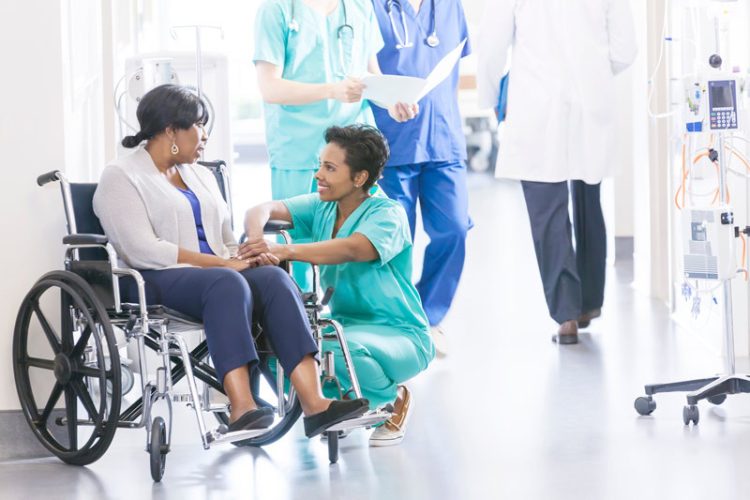 Healthcare Providers
At Alpha, we relentlessly seek out small opportunities to make big contributions to healthcare providers while systematically pursuing excellence in everything we do, and will do whatever it takes to help you better serve your patient needs.