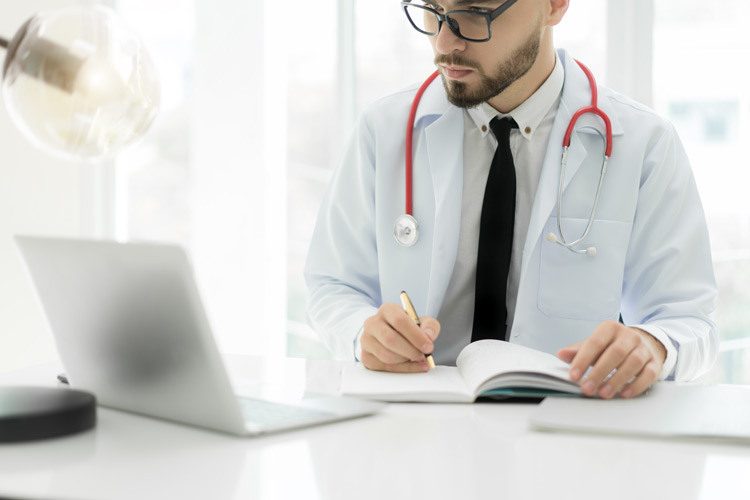 Alpha Laboratories Inc. is pleased to offer electronic data transfer of patient Laboratory Test Results to the ordering clinician. 
To facilitate this process, please complete the following editable form and fax the request form to (fax: 416-449-2543). Please allow 10 business days to process the request.
You must use Adobe Reader 7.0.5 or more recent version. Viewers included in some browsers will not work with our forms.
Type your information directly into the form first and then print it.