Alpha Laboratories understands the challenges of providing patient centric, efficient and effective diagnostic services and leading edge clinical solutions in a healthcare environment driven by continuous technology advancement and increasing expectations.
ECG
An electrocardiogram (ECG) is a representation of the heart's electrical activity recorded from electrodes on the body surface.
The ECG is widely used in patients with suspected or known heart disease. It can be used to measure any damage to the heart, how fast your heart is beating and whether it is beating normally and effects of drugs or devices used to control the heart (such as a pacemaker).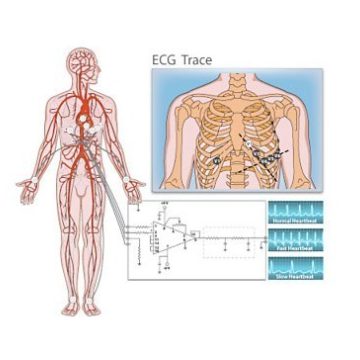 Holter Monitor
The Holter Monitor (also known as ambulatory electrocardiography device) is a device worn at home and at work which is used for continuous monitoring of heart rate and rhythm for 24, 48, or 72 hours. The Holter Monitor test allows your daily heart rhythm to be analyzed. A diary of routines is also kept to correlate activity to heart rhythm and rate and is widely used in patients with suspected or known heart disease. The extended recording period is used to identify occasional rhythm disturbances that would be difficult to identify in a shorter period of time as they come and go at various times throughout the day or night. The digital Holter is often used to find correlation between any abnormal rhythm and the patient's symptoms, such as dizziness, palpitations, and shortness of breath or chest pain.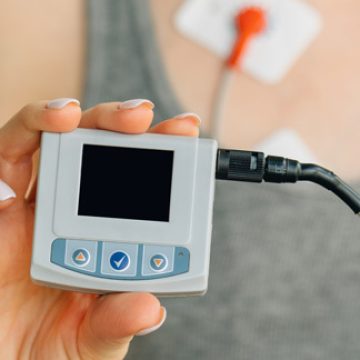 How to prepare for ECG/Holter Monitor?
1
There is no special preparation for the test. Make sure you shower or bathe before the electrodes are applied to your chest, since you won't be able to do these activities while the test is in progress.
2
Tell your doctor if you are allergic to any adhesives.
3
Please wear loose-fitting clothes. Buttons down the front of a shirt or blouse is preferable. This makes it convenient to apply the ECG electrodes, and also comfortably carry the monitor in a relatively discreet manner. No synthetic materials should be worn.
4
Some patients may be asked to have their chest shaved so the electrodes can stick.
Showing 1-34 of 34 location(s)