Alpha Analytical Laboratories is a leading full service analytical testing laboratory devoted to serving the global pharmaceutical industry as well as Natural Health Products, Veterinary, Food and Cosmetics. From our government-accredited operation, we provide unique quality control and consulting services, as well as performing a wide variety of analysis, including chemistry, microbiology, method development and validation, technology transfer, and stability studies.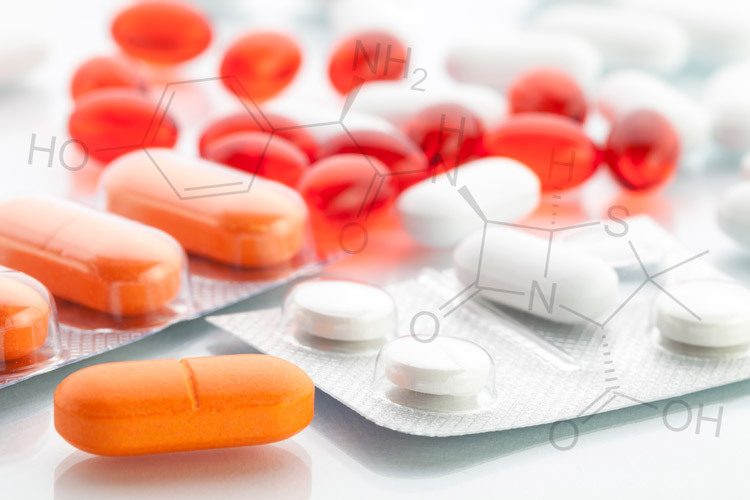 Pharmaceuticals
Alpha Laboratories has been providing and continue to provide high quality analytical testing support to pharmaceutical companies over 50+ years. We are trusted partners for several pharmaceutical organizations in Canada and the US. We understand the demands of the global pharmaceutical sector in supporting analytical services both in chemistry and microbiology. We also understand the importance of quality testing as your product moves from prototype to the finished product.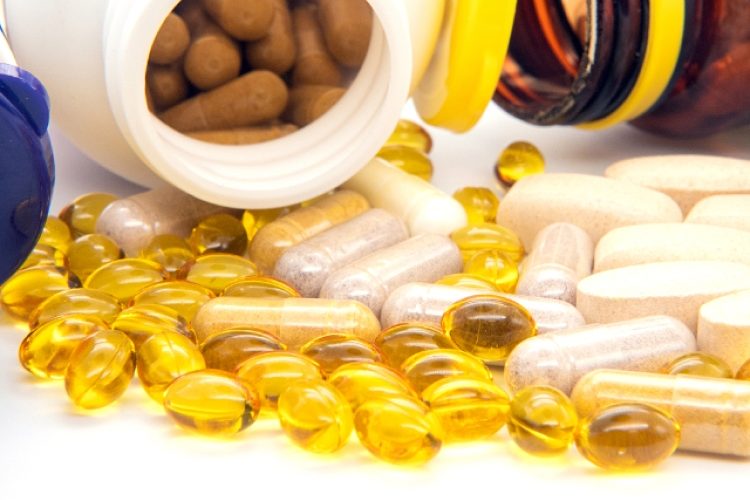 Natural Health Products
Alpha Laboratories is a leader in the analysis of nutraceutical, herbal, food, beverage, nutritional products and raw materials. Our analyses include heavy metals analysis, microbiological, US Pharmacopeia (USP) and AOAC methodologies, and USP disintegration and dissolution tests. Our high quality service also include analysis of fruit juices and other food products for adulteration. These tests will provide raw material suppliers, contract manufacturers, and food, beverage, and nutritional manufacturers with the means to test for specific contaminants.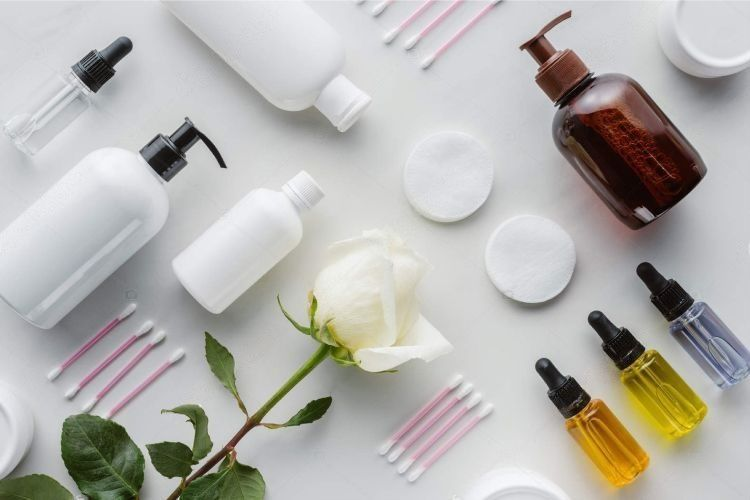 Cosmetics and Personal Care
Each year, Alpha Laboratories tests hundreds of products for shelf life, stability, and preservative effectiveness. We also provide routine microbiological quality testing to large cosmetic manufacturers for routine and non-routine analysis of Cosmetics, Personal Care products, Perfumes, Skin Care, Hair Care, Beauty Care, and Toiletries.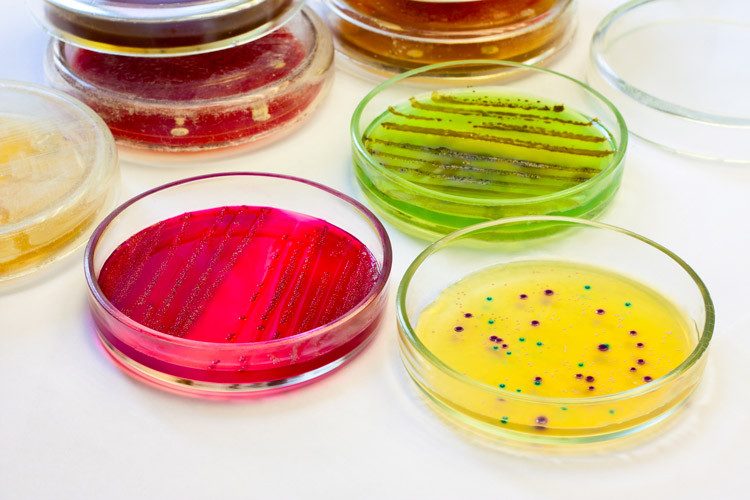 Food
Alpha Laboratories is the ideal laboratory for food quality testing for national and multi-national food processors and retailers. Food analysis covers the determination of heavy metals, pesticide, preservatives, and microbial contamination. Our expertise helps customers diminish risks and guard their brand reputation at every stage of the process.