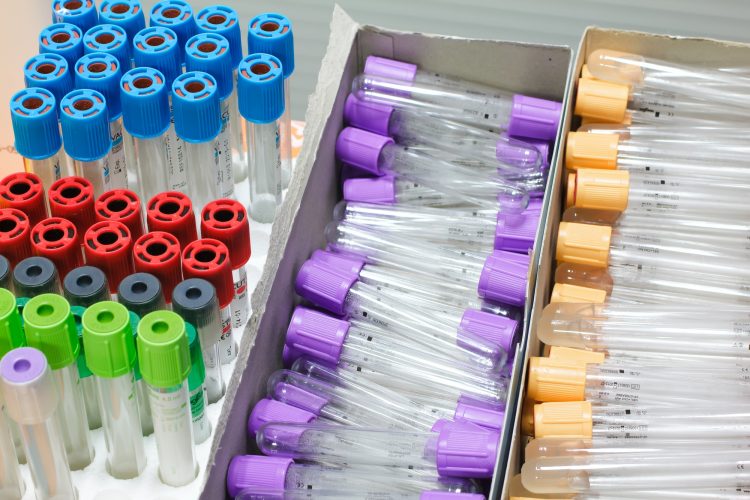 Downloadable Forms
Alpha will provide and deliver supplies and containers required for collection of specimens referred to Alpha Laboratories for testing. Alpha's clients may place an order by completing a Physician Supply Requisition which may be emailed directly via the 'Submit' button within the form, faxed to (416) 449-6458, or sent to the Attention Supplies Department via Alpha's courier at the time of specimen pick up.
An inventory count should be performed prior to placing an order to prevent overstocking, unnecessary wastage and monitor expiry dates.

*You must use Adobe Reader 7.0.5 or more recent version. Viewers included in some browsers will not work with our forms. Type your information directly into the form first and then print it.