Health Tests
Now offering three new screening tests, in partnership with Quest Diagnostics.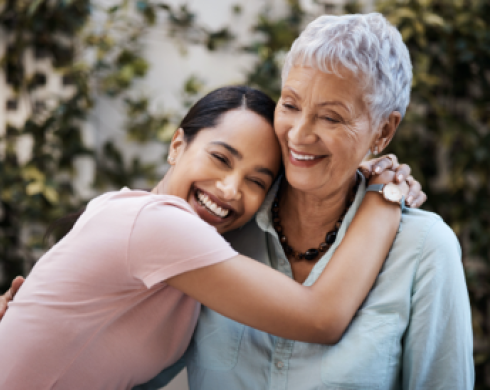 QUEST AD-Detect™
Assess your risk of Alzheimer's Disease with a single blood test.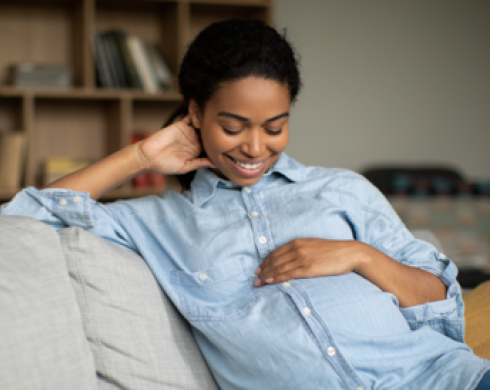 QNatal® Advanced
Non-invasive prenatal screening as early as 10 weeks gestation.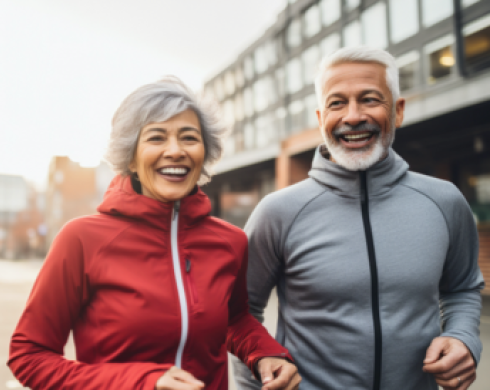 Enhanced Liver Fibrosis (ELF™) Score
Fatty liver deposits can lead to other health problems. Assess your risk.

Choose a location closest to you
Walk-in patients are welcome
Why Alpha Labs