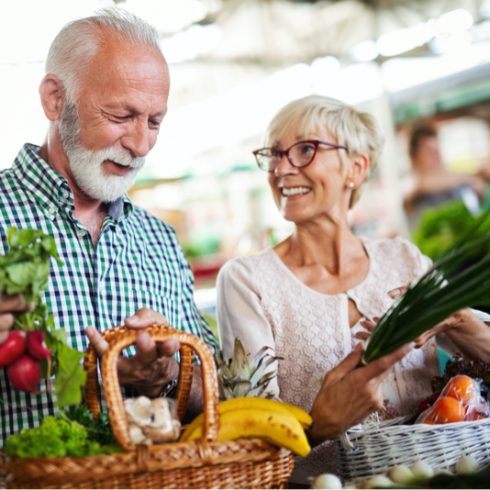 Enhanced Liver Fibrosis (ELF™) Score
$310 CAD
Twenty percent of patients with NAFLD progress to nonalcoholic steatohepatitis (NASH), which is strongly linked to liver fibrosis and can lead to cirrhosis, liver transplantation, or even death.¹ Furthermore, 1 in 5 patients with advanced fibrosis progress to cirrhosis in 2.5 years.2 A simple blood test can determine the risk of NASH progression
Source:

1. Younossi Zm, Koenig A, Abdelatif D, Et Al. Global Epidemiology Of Nonalcoholic Fatty Liver Disease-Meta-Analytic Assessment Of Prevalence, Incidence, And Outcomes. Hepatology. 2016;64(1):73-84. Doi:10.1002/Hep.28431

2. Sanyal Aj, Harrison Sa, Ratziu V, Et Al. The Natural History Of Advanced Fibrosis Due To Nonalcoholic Steatohepatitis: Data From The Simtuzumab Trials. Hepatology. 2019;70(6):1913-1927. Doi:10.1002/Hep.30664

Benefits
Non-invasive sample collection
Confidential results in 7 to 10 days
Collection method
Blood sample – visit an Alpha Labs Patient Service Centre
Using a single, nonfasting tube of serum, the ELF Score is obtained from an algorithm that incorporates 3 direct markers of fibrosis:
     Extracellular matrix (ECM) component
Procollagen III N-terminal peptide (PIIINP)
      ECM component
Tissue inhibitor of metalloproteinase 1 (TIMP-1)
     Inhibits breakdown of collagen III
The score result identifies risk of disease progression to cirrhosis or LREs.
ªIn the Mid group, the risk of disease progression is similar to the pre-test risk. Pre-test risk refers to the likelihood of disease progression in the overall intended use population without considering the ELF Score. Results should always be interpreted in c
People with the following conditions are likely to have NAFLD and should be considered at high risk and assessed for liver fibrosis:
Obesity and/or features of metabolic syndrome
Prediabetes or type 2 diabetes
Hepatic steatosis on any imaging study and/or persistently elevated plasma aminotransferase levels (over 6 months)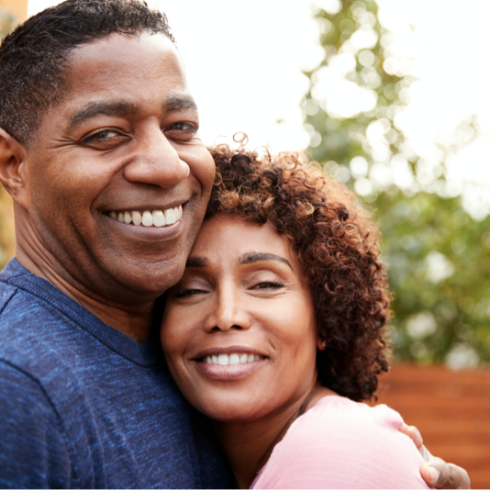 It is estimated that by 2030, NASH will be the #1 most frequent reason for liver transplants in the U.S.
Source: Charlton Mr, Burns Jm, Pedersen Ra, Et Al. Frequency And Outcomes Of Liver Transplantation For Nonalcoholic Steatohepatitis In The United States. Gastroenterology. 2011;141(4):1249-1253. Doi:10.1053/J.Gastro.2011.06.061